I started designing in 2004 after graduating from Iowa State University with a BFA in graphic design. I've worked for clients such as John Deere, Hitachi, and Rockwell Collins. Here's a sample of my traditional print design work.
Hitachi Mining Brochure
The Hitachi Mining Brochure used metallic inks and spot varnish for special effects. I brewed a stormy image toning recipe to complement the elemental theme of the project. The metallic inks were printed in areas of photographs where machine paint was worn and bare metal showed through.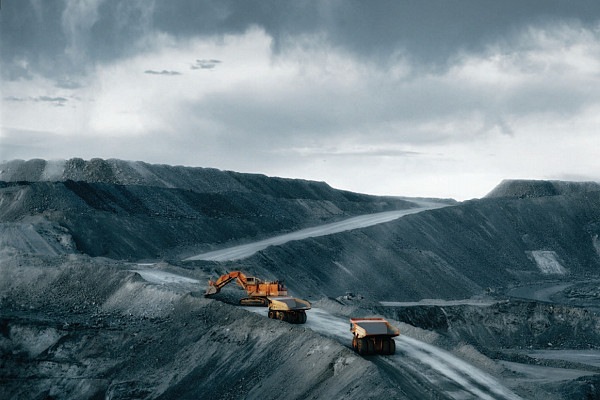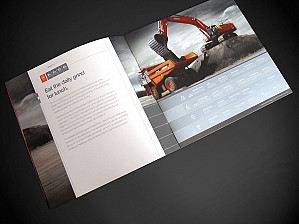 Z102.9 Bus Wrap
This bus wrap design was created for local top 40 radio station Z102.9. Over the top and eyecatching.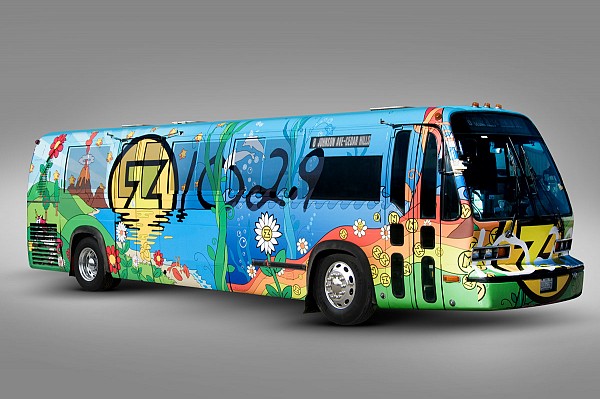 Brass Bell Magazine
The Brass Bell magazine is the publication of the Chris-Craft Antique Boat Club. I helped specify the typography and designed a visual vocabulary for the magazine. I also developed a data merge workflow to populate the classified section with ads submitted online in just a few clicks.